Wholesome Yum is a popular healthy recipe website visited by millions of readers every month (the highest month to date is 10 million), from all over the world, and followed by over 1.6 million people on social media. The website offers easy healthy recipes and gluten-free keto recipes — all with 10 ingredients or less.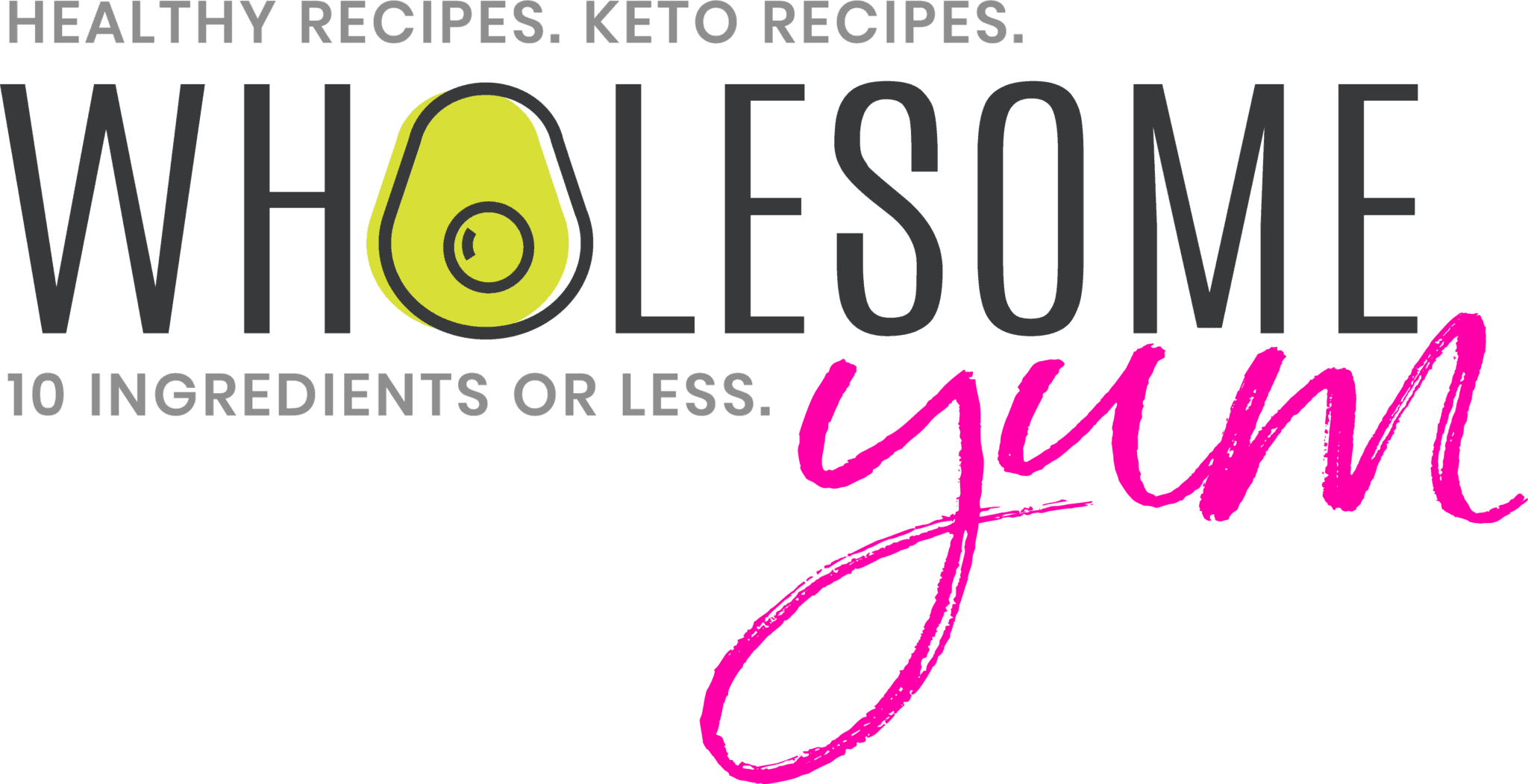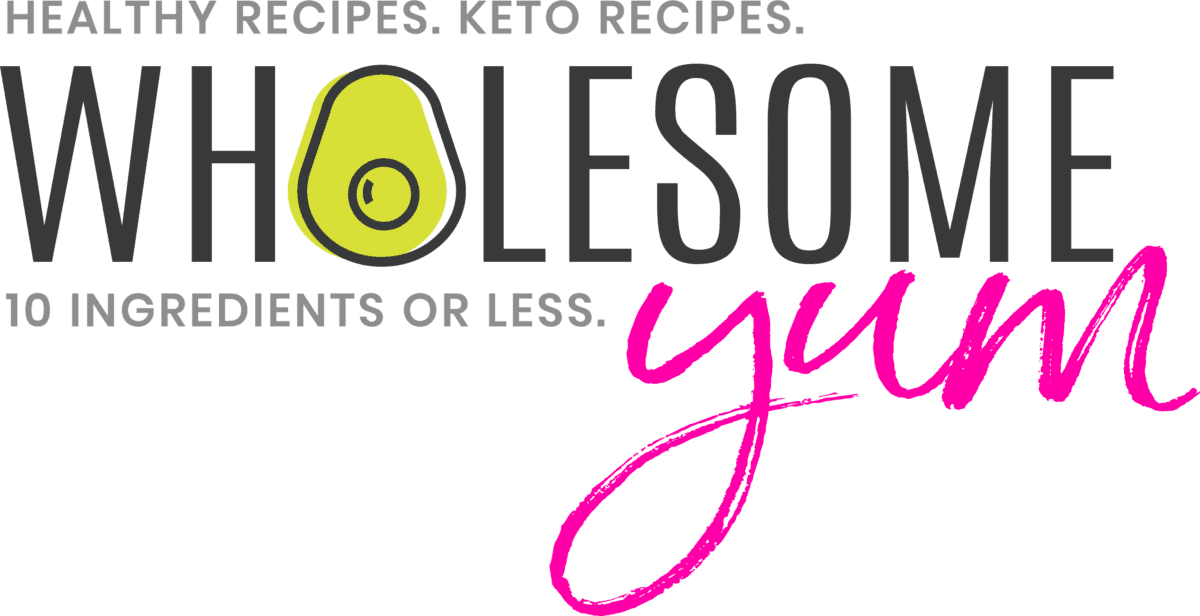 Maya, its founder, has been experimenting with healthy and low carb recipes since 2010. In 2015, she started the Wholesome Yum website, so that she could have a place to document them. It has been her passion ever since.
Running a blog is hard work and constantly evolving, but Maya loves that it's a hybrid of business and creativity, that she gets to help others live healthier (her favorite part!), and that she gets to wear so many hats in doing this. In March 2018, Maya made the difficult decision to leave her software day job and jumped in to run Wholesome Yum full-time. Her husband, Oleg, joined her full-time in the business later that year.
Wholesome Yum has been featured in USA Today, Fitness, Country Living, Women's Health, Men's Health, and Woman's World, and on NBC News, MSN, Google News, and more — see our Press Mentions here.
Wholesome Yum Food Philosophy
Healthy eating doesn't have to be boring or time-consuming. Wholesome Yum recipes are:
Healthy
Mostly low carb
Gluten-free and natural
10 ingredients or less
Easy to make
Well tested, over and over
Maya has followed a low carb lifestyle for over a decade, leaning toward but not strictly keto (you can learn about starting keto here), but she strongly believes you should eat what makes YOU feel best. Wholesome Yum also features other real food, healthy recipes (that might not be low carb) as well, and many are simple basics for anyone wanting to eat better — no special diet required.
The Wholesome Yum Team
Wholesome Yum began with Maya as a one-woman operation, from the recipe creation and photography to writing and social media. Today, the company has a small team of seven — you can learn more about our team on the Wholesome Yum About Page. We wouldn't be where we are today without their creativity, expertise, and passion. Thank you for supporting our small, family-owned business and team!
The Wholesome Yum App
In 2018, Maya started creating keto meal plans using her recipes. These started as printable PDF versions at first, but after many requests for customizations, the idea for the Wholesome Yum app was born.
Released in 2020, the Wholesome Yum app is now available on iPhone, Android, and via web browser, and offers custom keto meal pans, macro tracking, automatic grocery lists, over 1000 recipes, and more.
Contact & Business Inquiries