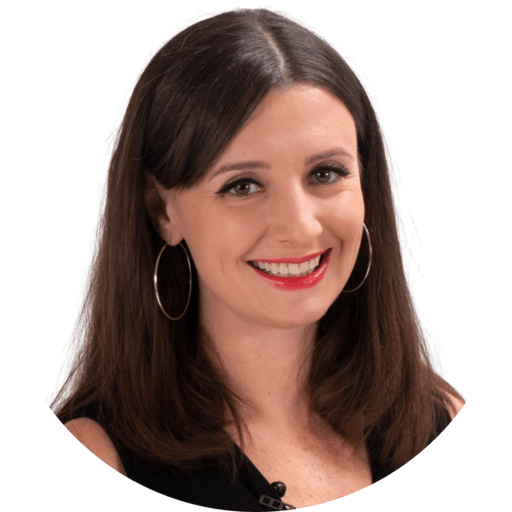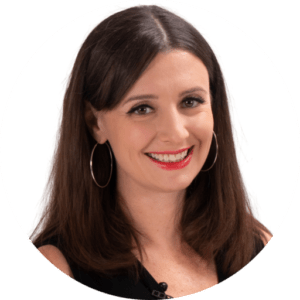 Maya Krampf (pronounced Krahm-pf!) is the founder of Wholesome Yum, a popular healthy recipe website visited by millions of readers every month, from all over the world. The website offers easy healthy recipes and gluten-free keto recipes — all with 10 ingredients or less.
Maya is also the author of two cookbooks, including the USA Today Best Seller, The Easy Keto Cookbook, and The Easy Keto Carboholics' Cookbook.
In 2020, Maya created Wholesome Yum Foods, bringing you natural sugar-free and keto ingredients, including Besti sweeteners (the only brand that tastes, bakes, browns, and dissolves just like sugar does, with zero net carbs and no aftertaste!) and keto maple syrup, honey, flours, baking mixes, coffee syrups, and more.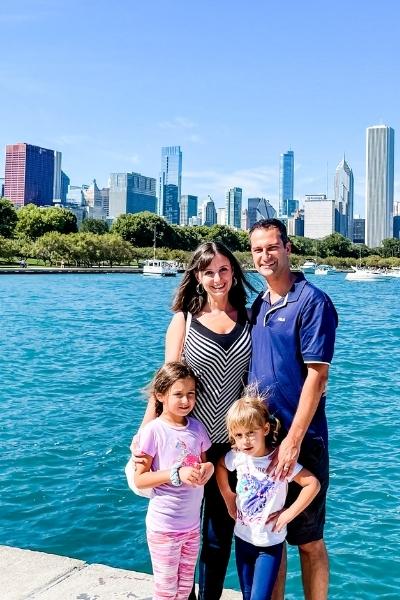 Maya's Background
When Maya was 5 years old, her parents came to the United States from Russia as refugees, chasing the American dream. They brought only a few hundred dollars, a couple of suitcases, and very little English.
In the late 90s, at the age of 13, Maya started creating content online for her own online teen magazine, delivered via email. In college, she got a degree in computer science, and afterward became a senior software engineer. Maya also studied nutrition in college — one course away from a nutrition minor — and has read countless books and studies on nutrition over the years.
Maya grew up eating her mom's and grandmas' home-cooked, real food meals with simple ingredients. But, she wasn't always into cooking. She spent her college years eating frozen pizza, stir fry mixes, and food brought home from my waitressing jobs. In her mid-twenties, on a quest to focus more on my health, she dove into the Internet to learn to cook. Being both a scientist and a creative at heart, she fell in love with how much cooking allows her to combine both.
Today, Maya lives in Minnesota with her husband, Oleg, and two little girls. Work and family keep her busy, but she also adores traveling. Her recipes are inspired by her upbringing, her friends and family, her travels, and requests from readers.
You can learn more about Maya here at MayaKrampf.Com, and on the About page on the Wholesome Yum website.